Finishing School
Are you looking to advance your current skill set?
Our finishing school is an intense course designed to refine your barbering with all hair types. The course will be run by Flanagans Director, Chris Mullen. Chris has trained some of the most talented barbers across the North West in the last 30 years will be providing you withyears of industry knowledge and techniques.
We will be covering
•
Importance of a good consultation
There will be a full range of learning methods on the course including Demonstrations andreal time demo cuts on block heads.
The course will run
Mon – Wed 9.00am-5.30pm for 2 consecutive weeks
Monday 12th September 2022 – Wednesday 21st September 2022
£899
*a current barber skill is required to complete this course. This is to advance skill sets rather than teach beginners.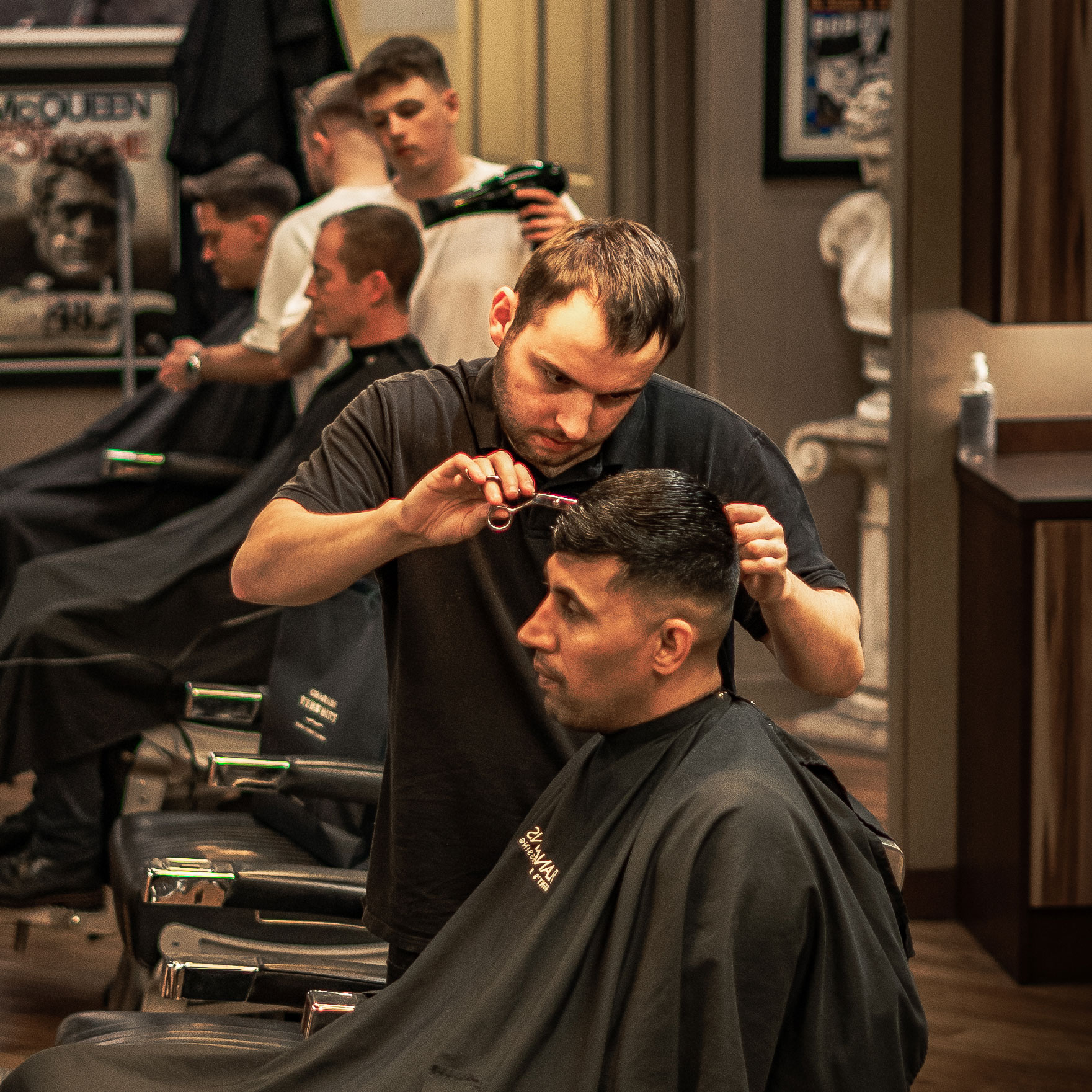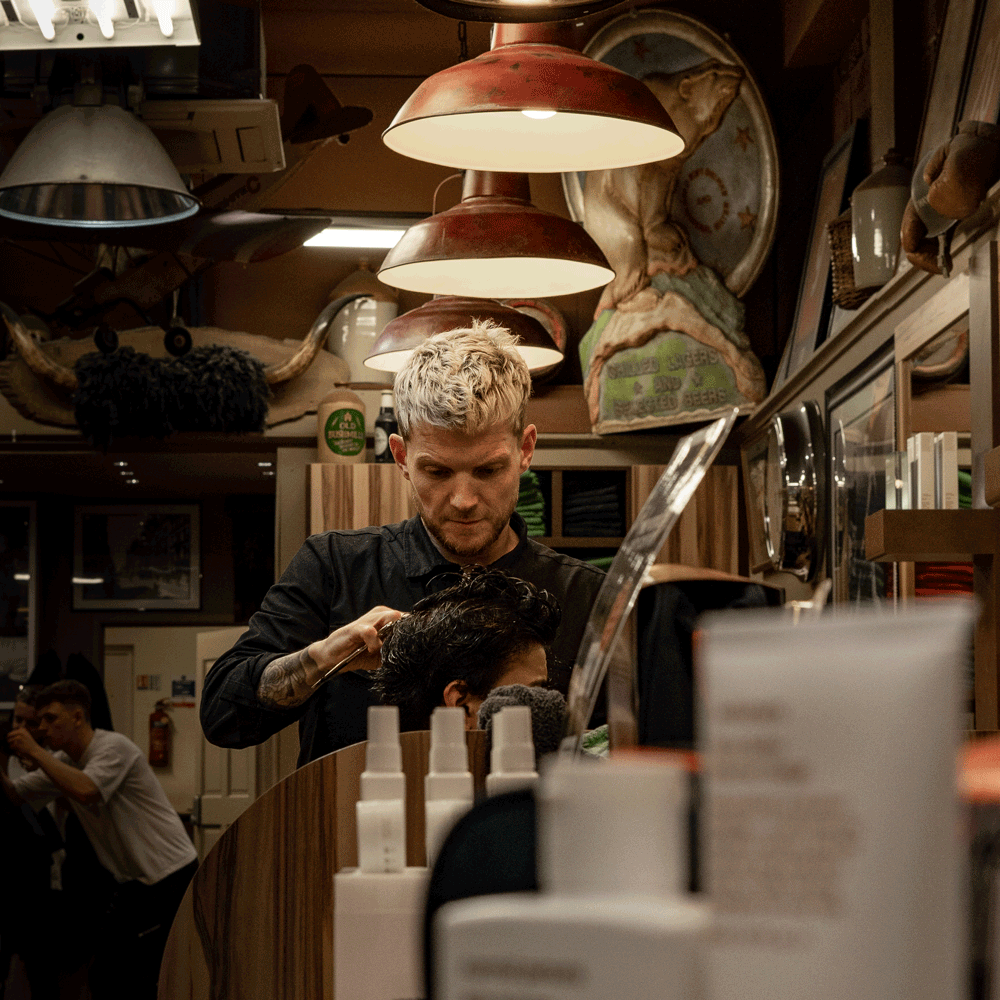 Get in Touch with us about this course
For all general enquires please contact our head office 0161 499 7720
or email info@flanagansbarbers.co.uk
Flanagans Gents Hairdressing
250A Finney Lane, Heald Green, SK8 3QD