Hot Towel Shave Courses
Our course is designed to provide you with the knowledge and skill to deliver a full hot towel shave service using your cut throat razor with confidence.
The day will begin with a full hot towel demonstration talking product knowledge and hygiene, followed by a hands-on work shop using 4 models under supervision.
Our aim by the end of the course is for you to leave feeling confident with your blade skill whilst knowing you have gained the knowledge to perform this service unsupervised with your own clients.
Aspects covered on the day
• Consultation
• How to prep the skin
• Hygiene
• Product and Tool knowledge
• How to shave with the grain
• How to shave against the grain
• Facial Massage
All attendees will receive a free shaving goody bag alongside a Flanagans certification on completion of the course.
Next Training Date
1 day course
Monday June 27th
£175 per person
Location : Altrincham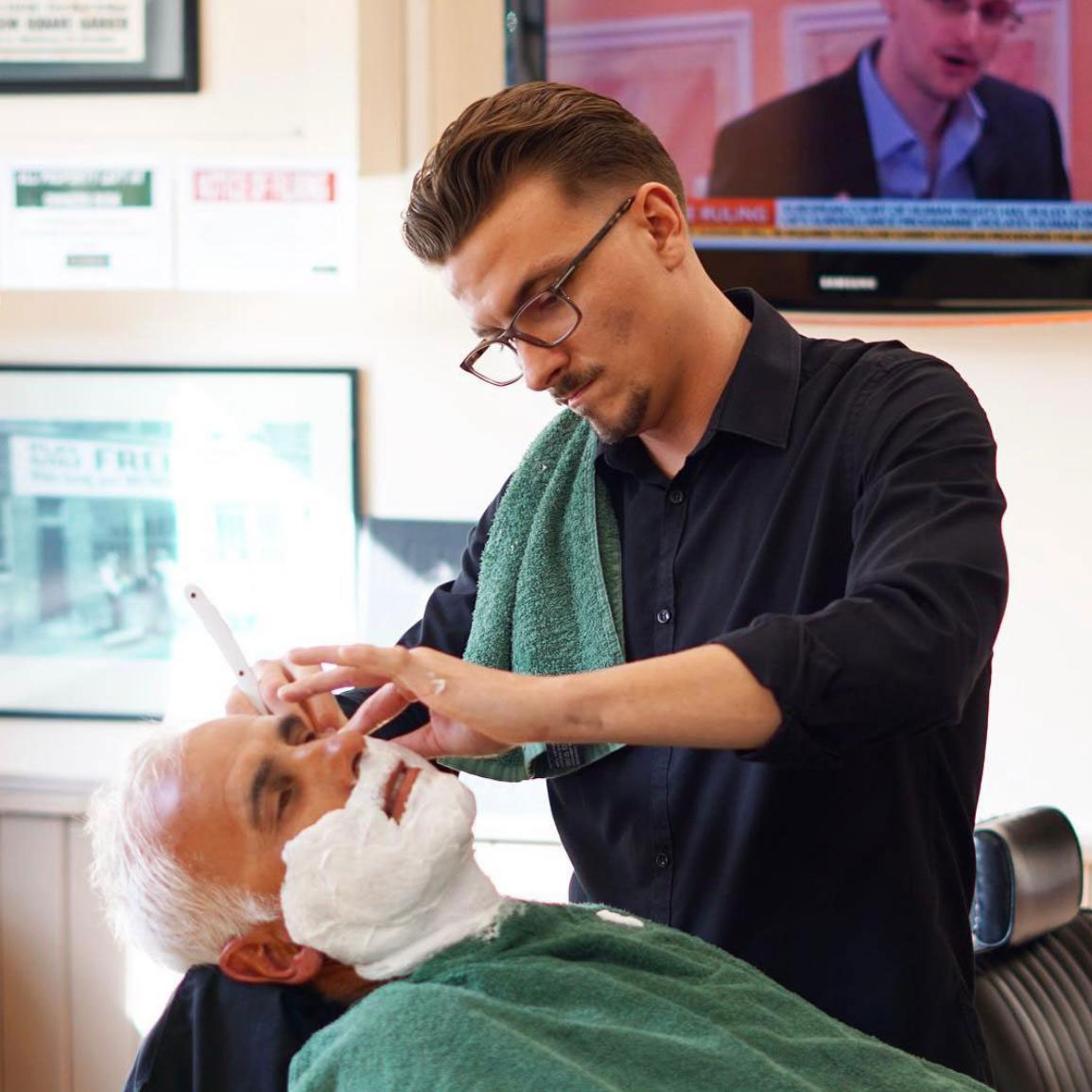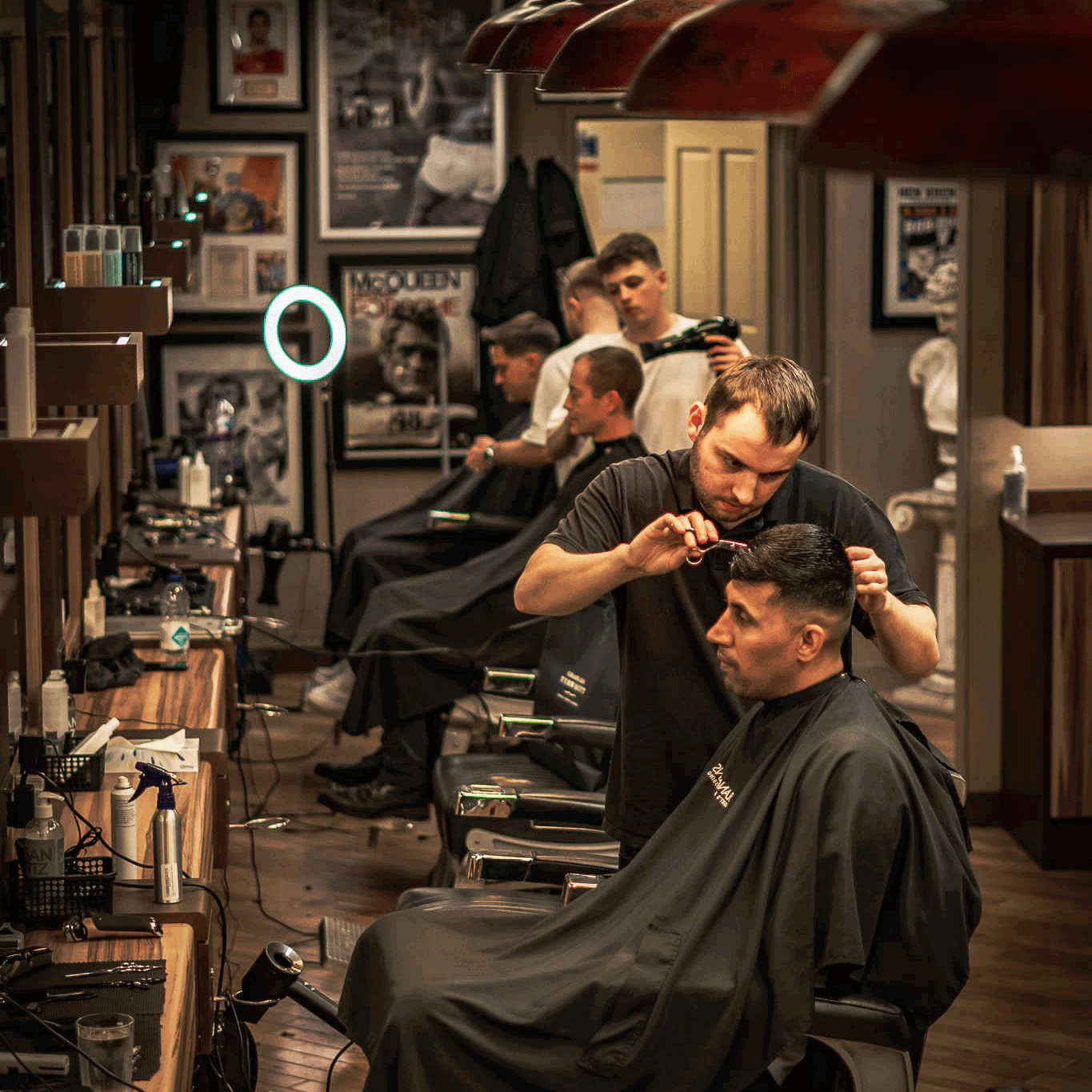 Get in Touch with us about this course
For all general enquires please contact our head office 0161 499 7720
or email info@flanagansbarbers.co.uk
Flanagans Gents Hairdressing
250A Finney Lane, Heald Green, SK8 3QD