Skin Fade Courses
The day will begin with our educator performing a full skin fade demonstration using our Flanagans step by step guide in order to create the freshest fade.
We will then move straight onto a hands-on workshop where you will replicate the process taught during the demonstration. Our expert educator will be with you throughout to help supervise all aspects of the cut. We aim to complete 4 full skin fade cuts (down to foil) during the day in order to help you gain full confidence in our methods.
You will finish the course with a progressed skill level allowing you to complete skin fades to an exceptional level. You will also get Flanagans certification to take away with you.
       Please note: This course requires previous clipper experience.
       Next Training Date
1 Day course
Monday 11th July
£225
Location: Altrincham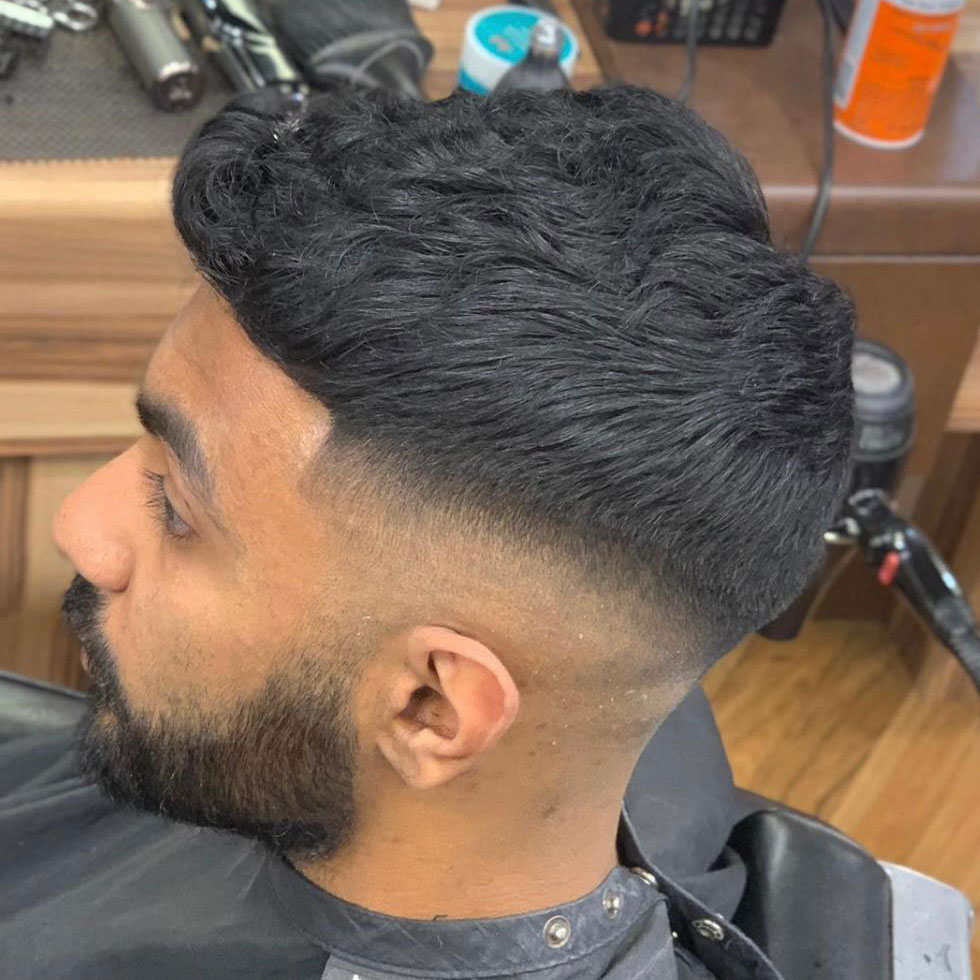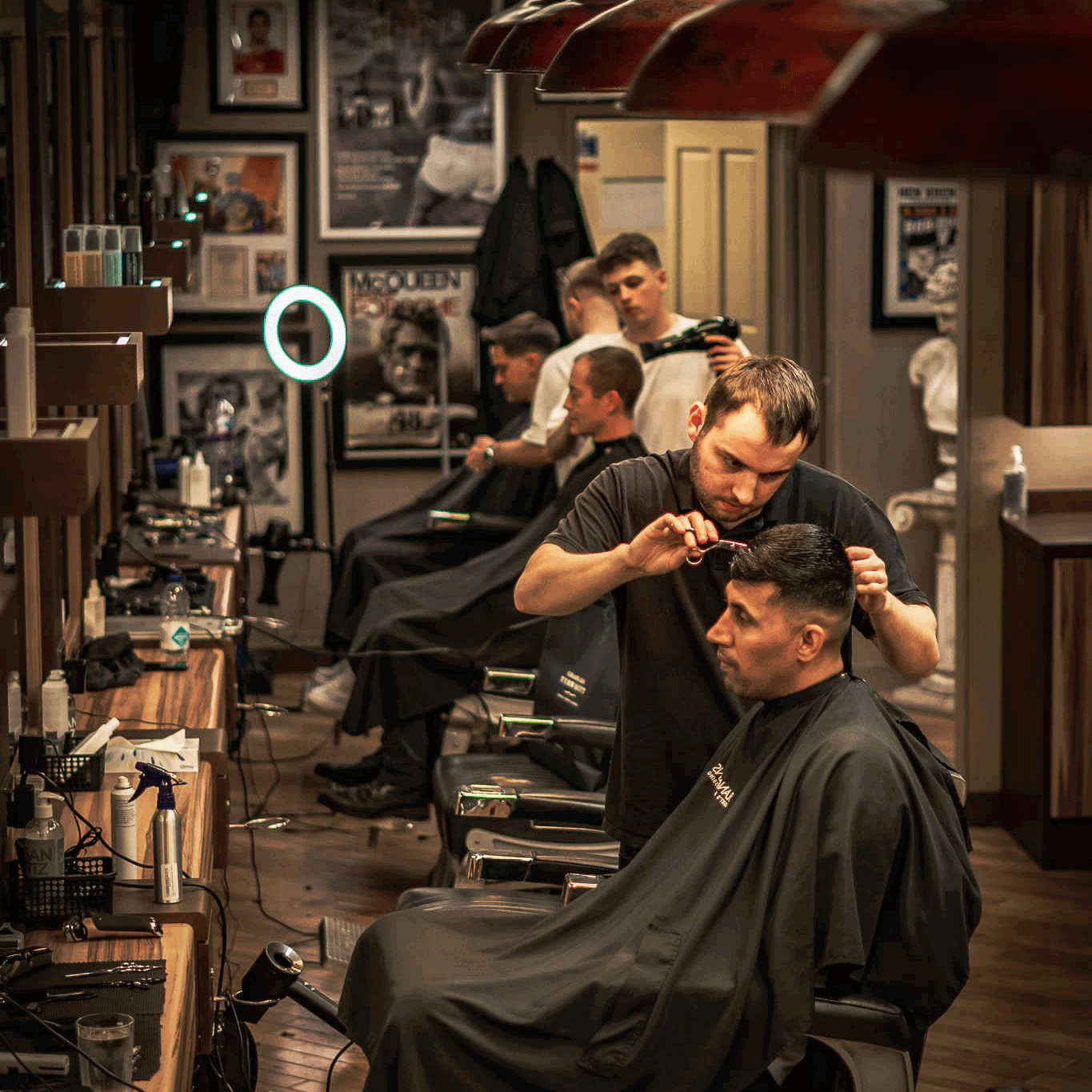 Get in Touch with us about this course
For all general enquires please contact our head office 0161 499 7720
or email info@flanagansbarbers.co.uk
Flanagans Gents Hairdressing
250A Finney Lane, Heald Green, SK8 3QD